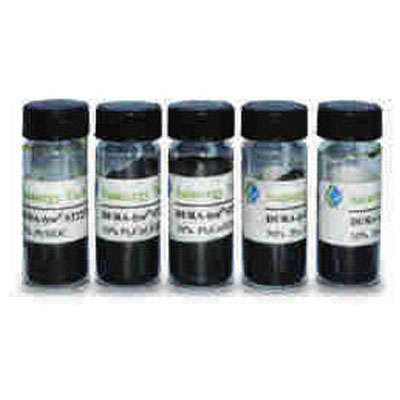 ElectroCatalysts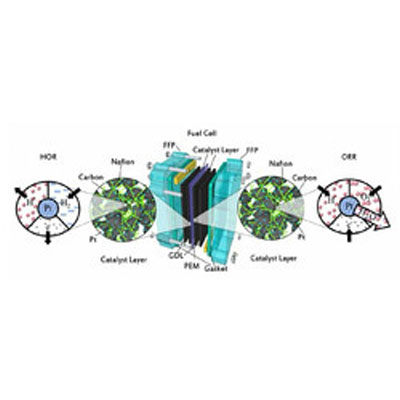 Fuel Cell Components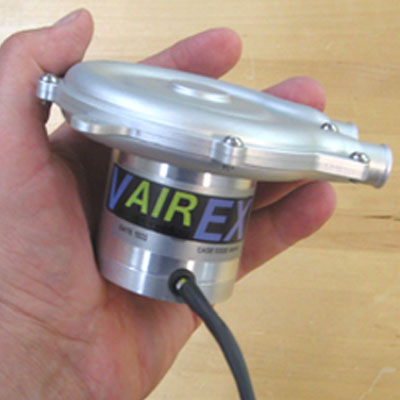 Instruments
Instruments
Prominent & Leading Supplier of Instruments such as Manual Fuel Cell Test Station, Polymer Electrolyte Membrane Fuel Cells, Automated Fuel Cell Test Station, Microbial Single Chamber Fuel Cell, Microbial Double Chamber Fuel Cell and Cathode Air Blower System..
Fuel Cell Stacks
Dura-STACK® brand PEM based Single Cell units and Stacks have superior performance and durability.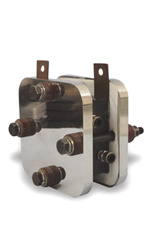 PEM Single Cell Assembly Stack
Fuel Cell Test Stations
Fuel Cell Test Stations provides control of flow, temperature and pressure for the anode and cathode gases. The station incorporates a DC electronic load. The Station also includes two humidity bottles, an Operating Manual and a computer utilizing LabView-based software. The software is designed to gather and plot data for the I-V curves, life-cycle tests, and read a reference electrode. An optional AC-Impedance measurement system is available for applications requiring more than just DC testing.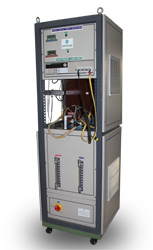 Fuel Cell Test Stations
Microbial Fuel Cells (MFC)
Microbial Fuel Cell (MFC) or Biological Fuel Cell (BFC) is a bio-electrochemical system that drives a current by using bacteria and mimicking bacterial interactions found in nature.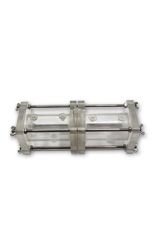 Microbial Fuel Cell - Single & Double Chamber MFCs
Sainergy 2014 © All rights reserved